Macnica USA
We operate in the USA to build strategic partnership
with innovative high tech companies to develop new business in Japan.
Core Business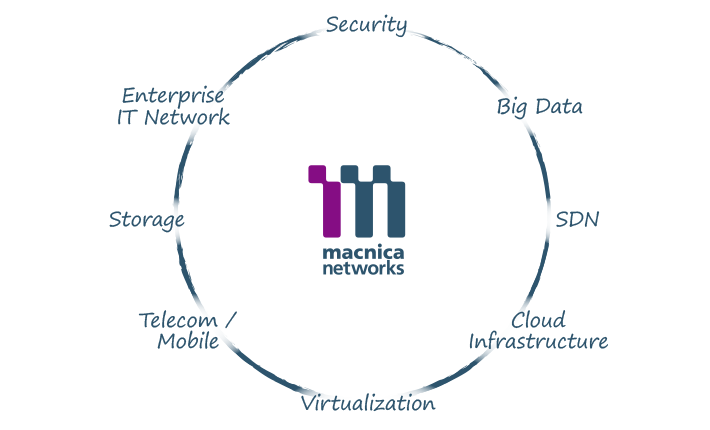 JAPAN HEADQUARTERS

Wholly owned subsidiary of Macnica, Inc., established to make brand recognition in the Enterprise and Service Provider IT networking industry

RELATIONSHIPS

Positioned as a value-added distributor, working very closely with top tier large System Integrators and SPs to cover various market segments

BUSINESS DOMAINS

Wide coverage in multiple products from board level, system-level up to services under multiple business models
Business Development
Macnica is actively looking for business partners who are interested in setting up business development, marketing arm or sales channel in Japan.
Macnica is focusing on unique technology companies with extensive technical support for long term relationship. With our proven track record, you can rely on us as the best business partner to get into the Japanese market.
Difficulty to enter Japanese market

Strong brand recognition is required
High quality of product and tech support are required
Culture and Language barrier
Time zone barrier

Let's cross the Chasm together !

Reach customers very quickly by strong connection
Develop customer awareness by leveraging Macnica Networks brand
No language barrier
Substantial L1/2 technical support
Localization support
No local hiring needed, minimize your CAPEX to enter the market
Our Value
Customer Support
Technical Support ( 9 – 17, L1/L2 Support )
Product Implementation
Professional Service/Consultation Service
Product Training
Software Maintenance ( Upgrade announcement / Electronic Software Distribution / Onsite Software Upgrade )
Hardware Maintenance ( 24 x 7, 9 – 17, Send Back / On-site Replacement / Configuration Backup / Onsite Firmware Upgrade )
Customer Support Site
Technical Evaluation Center
Macnica Technical Evaluation Center / Open Network Lab 40Gbps (up to 160Gbps) Pseudo attacking simulation by Breaking Point
Network, Security, Storage products features, functions and high performance testingJuniper SRX5800 highest model, State of the art L4-L7 Breaking Point Fire Storm CTM Max.160Gbps throughput, 200 types of performance test patterns, 3,5000+ security attack simulation tests
Engineering Support
Product Engineer (Product-specific Engineer) ; Product support and evaluation / Provide technical information to SE, Sales and customers / Provide product training to customers
System Engineer ; Provide consulting service to customers / Provide product design and installation service to customers
Software Localization
SW/HW porting to Japanese platforms
OEM customization
Center supports the construction of the defense system specialization cyber attack.
Director

Kenzo Masamoto

Specialized in detecting cyber attack
keynote sessions at
security conference, etc

Shota Shinogi

Nominated in Arsenal,
Black Hat USA(2013-2016)
Promotions
Advertisement in trade magazines
Trade shows : Information Security Expo / Cloud Computing Expo / Interop Tokyo / DC Conference, etc.
Seminars
Private Seminars: Macnica Networks DAY
Joint-Seminars with partners
User Conference
Monthly Regular Seminar
Corporate Profile
Macnica Networks USA, Inc.
303 Almaden Blvd. Suite 140 San Jose, California 95110
Bridging Innovation between USA and Japan
We at Macnica share a common vision of a global economy that is enhanced through innovative technology. By sharpening our focus on promising new enterprise and telecom information technology fields, and providing highly technical value added services, we have become known as a leading technology distributor of innovative products, and ultimately as a leading technology service provider in Japan.
Macnica Networks USA, Inc. operates in Silicon Valley to identify the next generation technology and to build long lasting ties with partners in the USA. As part of this process, Macnica Networks USA has a team of business development professionals working with and assisting partner startups to market and launch their business in Japan successfully.
Copyright Macnica Networks USA, Inc.